About Atlantek Maritime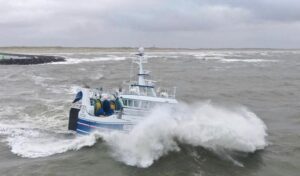 Inspired by the founders' vision of an end-to-end, multi-functional marine-design consultancy, Atlantek Maritime defines the next-generation approach to vessel design, build and life-cycle management.
Working as a unit, we have dismantled the boundaries of traditionally fragmented and sequential design processes.  Merging naval architecture, mechanical and electrical engineering and project management within one high-performance operation creates new opportunities.
The result is a single, integrated, fast-track solution. Our customers harvest the benefits of streamlined communications, lower costs and reduced time to realising commercial returns.